From the Nobel Prize-winner Toni Morrison's classic novel
The powerful story of Pecola Breedlove, a dark-skinned African-American girl who firmly believes she can overcome all obstacles in her life with blue eyes.
about the show
Gripping, thoughtful, and stunning, The Bluest Eye offers a poignant experience for familiar and unfamiliar audiences of the classic best-selling novel, published in 1970 and set in her hometown of Lorain, Ohio in 1940. The Bluest Eye is now considered an American classic and an essential account of the African-American experience after the Great Depression. The book had mixed reception, including an ongoing school-banned controversy due to the inclusion of mature and intense content related to racism, incest, and child molestation.
Award-winning American playwright and professor Lydia R. Diamond adapted the novel for the stage in 2005 as a commission from Steppenwolf Theatre in Chicago. This became one of Diamond's most celebrated works and stands out as one of only two Toni Morrison adaptations (the other being Beloved for screen).
This show is for ages 15+ due to mature content. Running time is approximately 2 hours with one 15-minute intermission.
for your safety
While Georgia is labeled "High Risk," Synchronicity will require all audience members to provide proof (via phone or paper) of a Negative COVID test (taken within 72 hours – rapid tests are fine) OR proof of full vaccination to gain admittance to the theatre. We also require that audience members wear masks at all times. Visit our COVID-19 page for our full COVID-safety protocols, including our ventilation upgrades and HEPA filter installations.
about the playwright
Lydia R. Diamond is an American playwright and professor. Among her most popular plays are The Bluest Eye (2007), Stick Fly, (2008); Harriet Jacobs (2011); and Smart People (2016). Her plays have received national attention and acclaim, receiving the Lorraine Hansberry Award for Best Writing, an LA Weekly Theater Award, a Los Angeles Drama Critics Circle Award and the 2020 Horton Foote Playwriting Award from the Dramatists Guild of America.
She has taught playwriting at DePaul University, Loyola University, Columbia College Chicago, Boston University, and University of Illinois at Chicago.
She is also a Huntington Playwright Fellow and a Resident Playwright at Chicago Dramatists.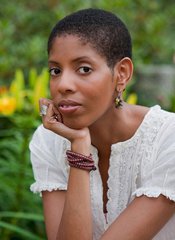 Cast + Crew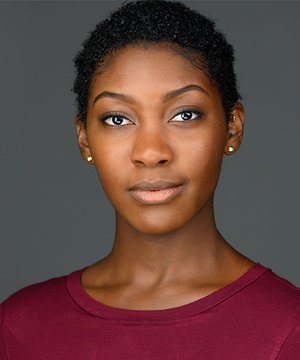 Niara Simone Robinson
Pecola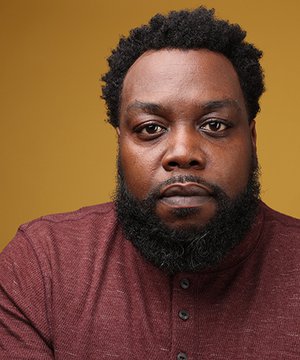 Enoch Armando King
Soaphead Church/Daddy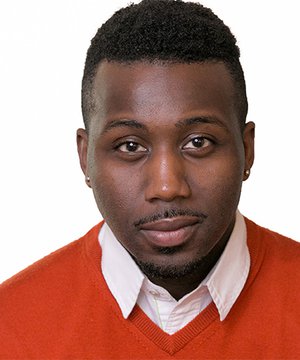 Dai'Sean L. Garrett
Cholly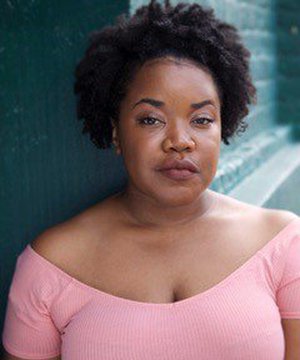 Brittany Deneen Hines
Claudia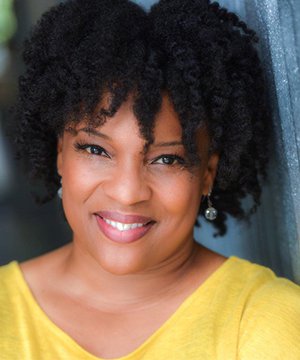 Tanya Freeman
Mama/Woman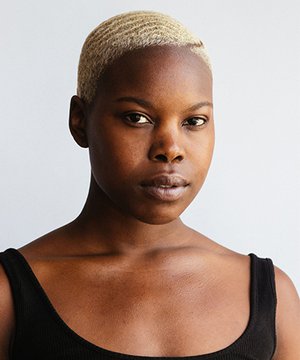 Kerri Garrett
Frieda/Darlene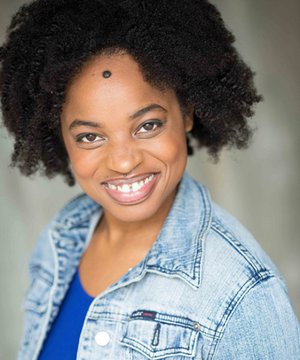 Dionna D. Davis
Mrs. Breedlove/Woman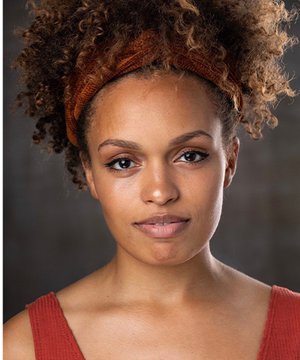 Aminah Williams
Maureen Peal/"White Girl"/Woman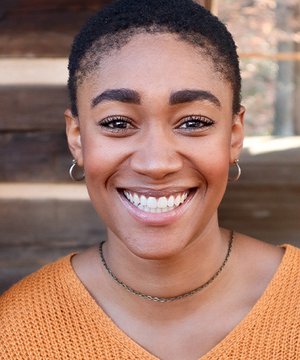 Ebony Jerry
Female Swing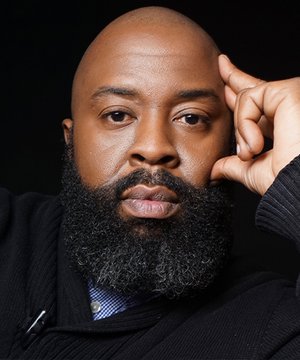 David Koté
Male Swing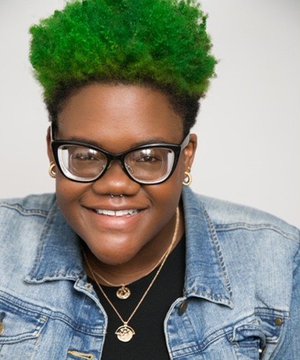 Ibi Owolabi
Director
Natalie Hart
Set Designer
Toni Sterling
Lighting Designer
Alan Yeong
Costume Designer
Mikaela Fraser
Sound Designer
Vallea S. Woodbury
Production Manager
Elisabeth Cooper
Associate Producer
Quintara Johnson
Stage Manager
Nakia Lambert, T'Shauna Henry
Assistant Stage Managers
Jonesia Smith
Technical Director
Bradley Bergeron
Projections
Cyd Prather
COVID Safety Officer
Tommy Priester
Master Electrician
Kristin Storla
Intimacy + Fight Director
Kate Hoang
Assistant Sound Designer