A Stripped Bare Workshop Performance
"Discovering the beauty of family and ties that bond us"
Cami is assigned an IMPOSSIBLE task for class. She has to talk about her grandparents for show-and-tell, but the catch is …she never got the chance to meet hers! Based on the children's book Grams & Me written by Deja Holmes and illustrated by Allison Booth, this interactive play invites the audience on an unforgettable journey through time as Cami discovers the beauty of family and the ties that bond us.
Creating new plays takes time, open hearts, and dedicated space to nurture ideas. It takes a commitment to investing in artists and helping to discover and grow new voices. And it demands resources focused on process, artistic exploration, and room to risk. Our Stripped Bare Arts Incubator Project provides research and development time to at least four new projects per season – bolstering new artists, forms, and voices. A Stripped Bare project is not about sets, lights, props, and costumes. It is about actors, words, passion, movement, and ideas.
Learn more about Stripped Bare Arts Incubator Project HERE.
MEET THE ARTISTS

Deja Holmes is an author, actor, and educator based in Atlanta, Georgia. She earned her bachelor's degree in Theater and Communications from Georgia Southern University. Upon graduation, she began working with the Alliance Theatre as a teaching artist. She is also a harp and theater instructor for the local non profit, Artz for the Harp, that provides music and arts enrichment to students of all ages. As a performer, Deja has entertained in a variety of roles on stage and screen. Her most recent performance as Agnus in the Tiny Theater Company's production of She Kills Monsters received rave reviews among the community with sold out shows both nights! When Deja is not teaching or onstage, she is writing and developing new ways to make theater an interactive, enjoyable, and educational experience for students of all ages.

Javaron Conyers is a new resident of Atlanta, Georgia. Originally from Charleston, South Carolina, he pursued his B.A. in Theatre for Youth at The College of Charleston. While in school, he performed on various stages around the Charleston peninsula. His most recent credits include Retcon(Pure Theatre), Elf: The Musical (Charleston Stage), Footloose (Charleston Stage),HAIR (Queen Street Playhouse), Chore Monkeys (College of Charleston), RENT (College of Charleston). Along with theatre, he has a few TV/Movie/Commercial credits as well, including HBO! He found his love for teaching in high school while he was a teaching assistant during a drama two class. Ever since then he puts his heart into teaching kids that art can be found in anything. He found his first job as a Teaching Artist working with StoryTree Children's Theatre in Charleston, and knew this is exactly what he wanted to do. In his free time, he can be found camping, baking at home with his partner.

Cast + Crew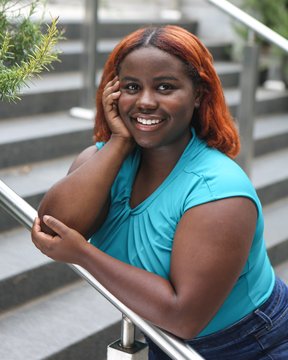 Autumn Dawn
Cami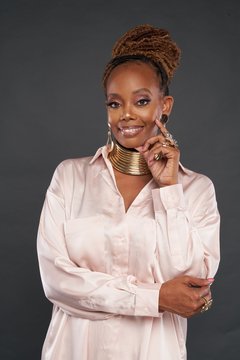 Lyrika Holmes
Mom/ Aunt Burtha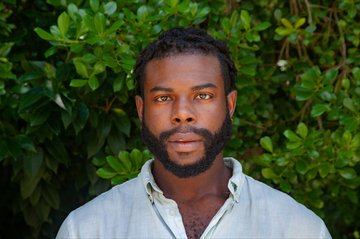 Javaron Conyers
Dad/ Axel/ PopPop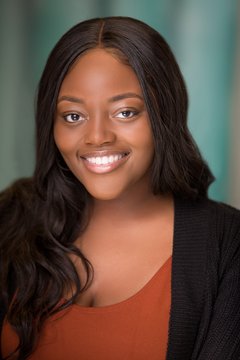 Deja Holmes
Ms. Dee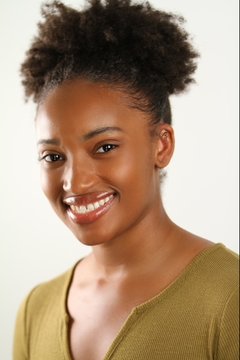 T'Shauna Henry
Laura/ Grams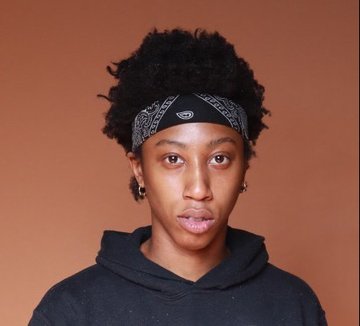 Cyd Prather
Musician (Pianist)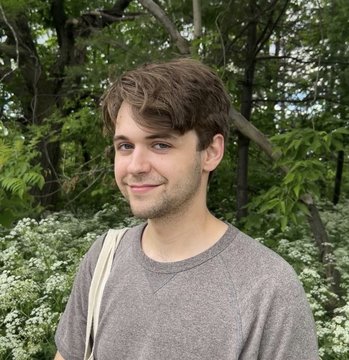 JT Erickson
Musician (Guitarist)
Jessenia Ingram
Stripped Bare Co-Producer
Jennifer Kimball
Stripped Bare Co-Producer