Written by an Olivier Award Winner
"Laura Wade's superb new play" - The Stage
"An amusing, affecting, inspiring evening of soft gingham and hard truths" - The Times
"Laura Wade's sharp satire is a fizzing drama of gender, homes and housework" - Time Out
The Southeastern Premiere!
Everything is perfect for Judy and Johnny - the house is tidy, food is on the table, and Judy's dress is perfectly pressed when she greets Johnny at the door, martini in hand.
It is the 1950s and life is ordered just right.
Or is it? Quickly the edges of this perfect life start to unravel, and things are not quite what they seem. Gender roles, relationships, and more are examined, explored and exploded in this dark comedy about sex, cake and the quest to be the perfect 1950s couple.
MEET THE WRITER
Laura Wade has been a professional playwright for 12 years, and describes her time before that as 'a playwright who worked as an office temp to pay the bills'. Laura now combines playwriting and screenwriting as a career. Her 2010 play Posh, ran at the Royal Court Theatre before being revived in the West End and was adapted into feature-length film The Riot Club in 2014, directed by Lone Scherfig. Laura's most recent project, an adaptation of Sarah Waters' novel Tipping The Velvet played at the Lyric Theatre until late October 2015, and she is now looking forward to starting work on a new screenplay.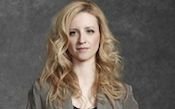 Cast + Crew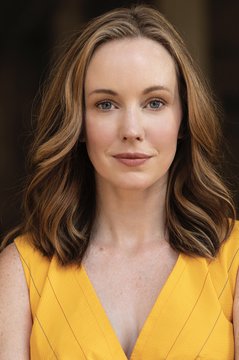 Bethany Lind
Judy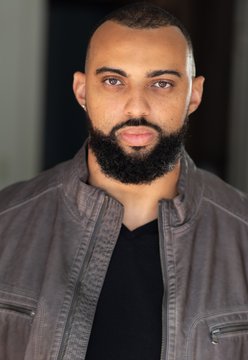 Marcus Hopkins-Turner
Johnny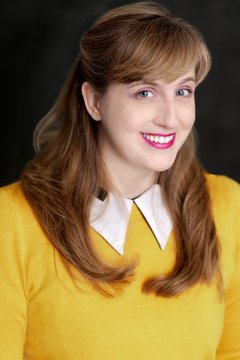 Eve Krueger
Fran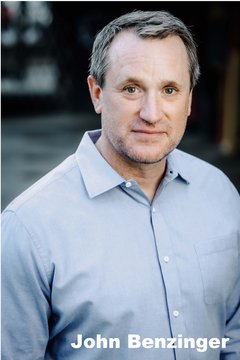 John Benzinger
Marcus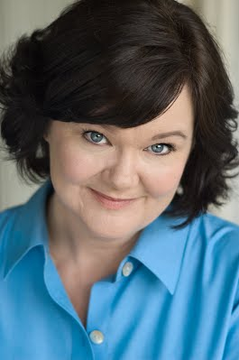 Shelly McCook
Sylvia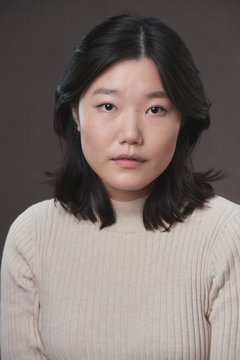 Lizzy Liu
Alex