A night uplifting undersung creators of musical theatre
A saucy new show is shimmying its way onto the Synchronicity stage.
About the Show
Directed by Rachel Graf Evans and Vallea E. Woodbury, this evening of pithy ditties and savory ballads will fill you with delight. Featuring songs by women+ and writers of the global majority, come to hear beloved standards and leave humming a brand new favorite tune. Some sweet, some heat, and a little bit tongue-in-cheek! Come and clap. Cheer! And maybe even sing along. Your senses will come alive.
RUN TIME: A delightful hour and a half, with two 10-minute intermissions
for your safety
Currently masks are welcome but not required. The situation is fluid and may change.
Visit our COVID-19 page for our full COVID-safety protocols, including our ventilation upgrades and HEPA filter installations.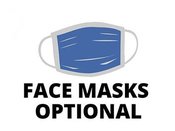 MEET THE CREATORS
Rachel Graf Evans (Director) -is an award-winning writer and theatre artist currently based in Atlanta, GA. Her creative and scholarly work centers around the arts as a garden for empathy, where we work to nurture, grow, and transform community. 
RGE holds a Master of Fine Arts in Musical Theater Collaboration from the George and Joy Abbott Center for Musical Theater Collaboration at Temple University, where she created and developed new dramatic work as a book writer, lyricist, playwright, composer, dramaturg, performer, and instructor. She has spent the last four summers as a Master of Fine Arts Playwriting Candidate at the Hollins University Playwright's Lab in Roanoke, VA, where she was a first year merit scholar in 2019. http://www.rachelgrafevans.com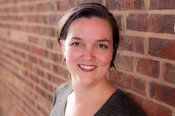 MEET THE CREATORS
Vallea E. Woodbury (Director)- has managed productions in and around both Chicago and Atlanta and is so pleased to work with Synchronicity behind the scenes for the time. Most recently, she produced the Fall Battle of the Sexes season for Impulse Repertory Company. You may have seen Vallea's onstage work at Actor's Express, Theatrical Outfit, Aurora Theatre, Out of Box, the Alliance Theatre, or right here in Synchronicity's Three Little Birds. Vallea holds an MFA from the University of Georgia, is Northwestern University graduate and trained at the School at Steppenwolf and The Second City Chicago Improv Conservatory. www.vallea.com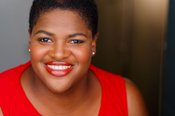 Cast + Crew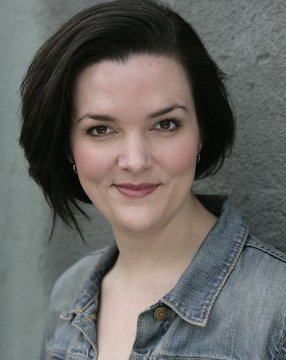 Rachel Graf Evans
Ensemble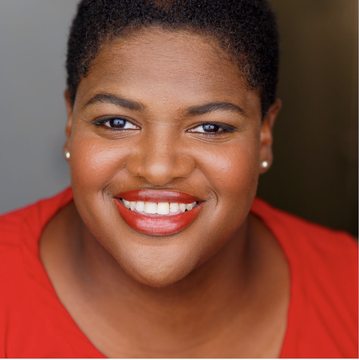 Vallea E. Woodbury
Ensemble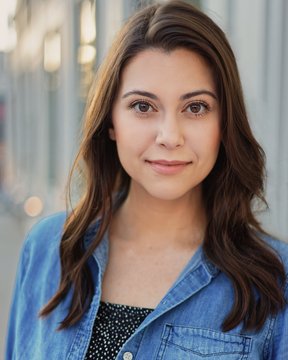 JoAnna Johnson
Ensemble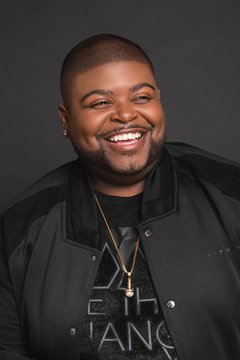 Brandin Jay
Ensemble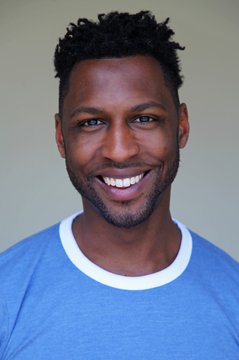 Javar Parker
Ensemble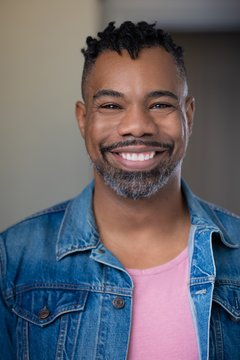 Charlie T. Thomas
Ensemble